Relax, Relate, Release, and let the stress of the day wash away! We've packed this bar with soothing oat milk, exfoliating ground oats, and lavender essential oils to calm while you cleanse.
INGREDIENTS: Olive Oil (Olea Europaea), Water, Coconut Oil (Cocos Nucifera)*, Oat Milk (Avena spp)*, Cocoa Butter (Theobroma cocoa)*, Shea Butter (Butyrospermum Parkii)*, Castor Oil (Ricinus Communis), Avocado Oil (Persea Ratissima), Ground Rolled Oats (Avena Sativa)*, Lavender Essential Oil, Rolled Oats* 
*Organic
CARE AND USE: Get all the natural goodness out of your handmade soap by allowing it to dry completely between uses. We love sharing tips and tricks with our Natural BeUTees, so we'll let you in on a little secret. Consider cutting your bar in half and using one of our soap savers to extend the life of your natural soap bar ;)
PLEASE NOTE: All of our bar soaps are expertly handcrafted in small batches. Since we only use the best natural ingredients in every bar, there may be slight design variations from batch to batch. But no worries, each bar still contains the same skin loving ingredients!
Ten percent of the net profits at BeUTee Bath and Body goes to support local domestic violence resource centers. Your purchase makes a difference. Thank you!
SOAP UP. SAVE LIVES! TM
Customer Reviews
12/07/2023
Janice

United States
Smells great and leaves your skin feeling divine!
03/29/2022
D. L.

United States
Nicely fragranced
Highly moisturizing and my favorite scent.
01/08/2022
Mark R.

United States
The soap is awesome very hydrating , and makes your skin feel clean without over drying . Definitely will ve purchasing again!! Btw the ingredients that go into the soaps are premium quality .
04/16/2021
Gwendolyn H.

United States
Great product
Love the fragrance and the product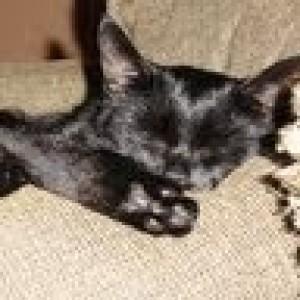 TK
11/02/2020
Talia K.

United States
Fantastic Soaps!
BeUtee offered an easy ordering checkout process and the products are fabulous! Great holiday gifts.